Leaders in Samburu County are calling on the Ministry of Interior to conduct a security operation in Baragoi area to weed out criminals who are said to be behind a spate of murder in the region.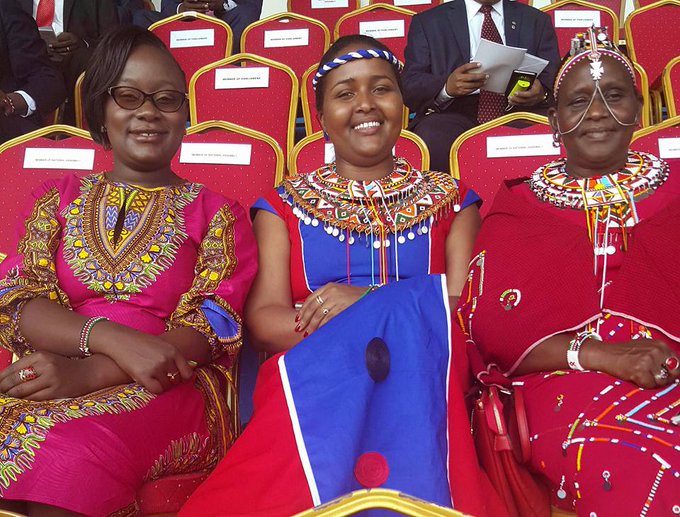 The latest incident is the killing of a 35-year-old widow outside her manyatta last night an incident that has drawn attention of Samburu County leaders who have called on the Ministry of Interior to reign in on criminal elements undermining peace initiatives.
Speaking in Samburu County area Women Representative Maison Leshomo condemned the killing of the 35-year-old widow in Baragoi town last night and urged authorities to come up with a lasting solution for peace to prevail in the region.
She noted that countless peace meetings between the government, elders from Samburu and Turkana and elected leaders have not borne fruits over the years.
Leshomo claimed in the last two weeks three people have been shot dead among them a nine-year-old boy.A week ago, the National Cohesion and Integration Commissioner convened a peace meeting between Samburu and Turkana communities in a bid to explore new approaches to peace building