Atleast more than ten people were injured yesterday evening after a stampede occurred at the Likoni Crossing Channel.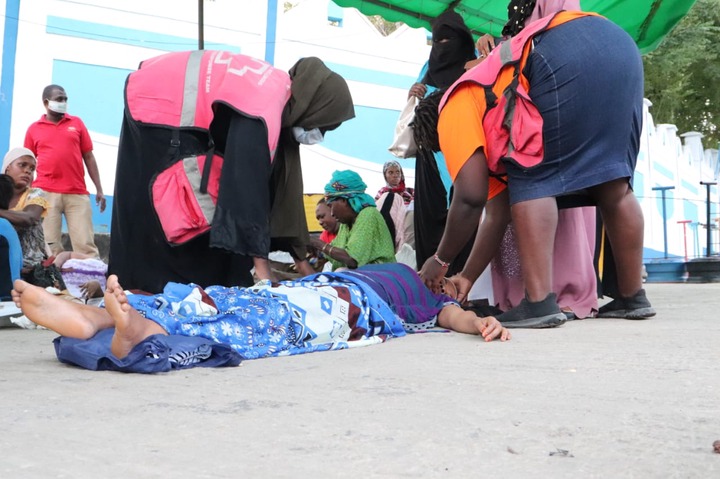 This is after one of the ferries, MV Safari the newest ferry stalled after an accident. The commuters waiting to cross were reportedly to have gotten tired of the long wait after MV safari was tugged to safety by KPA tug boats.
Meshack Omaro one of the eye witness says the dusk stampede was accessioned when the new ferry MV Safari stalled hence lowering the number of ferries in operation that evening to three from the usual four ferries.
According to meshack the crowds panicked, forcing them to rush to board the ferry a situation that created traffic on the busy Indian Ocean crossing channel.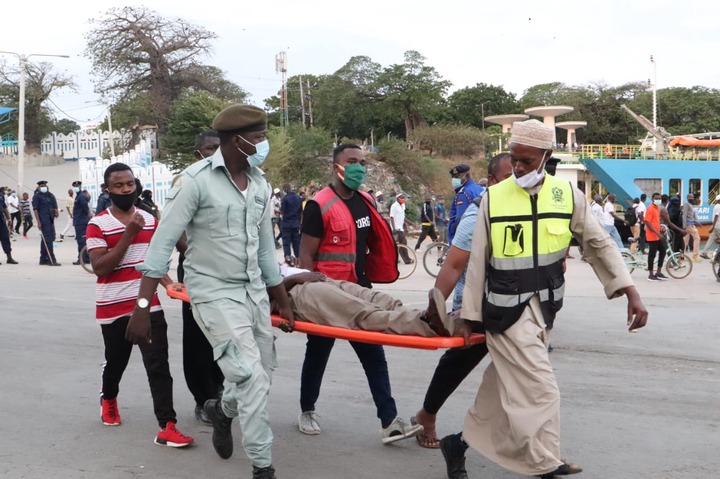 The stalling of the MV Safari continually increased the number of people in the waiting area and due to fears of being caught up by 9PM curfew the crowds uncontrollably crossed to the catch another ferry they had sighted carrying passengers so as to cross the other side of the ocean.
After the stampede happened the numbers of the police and guard were reinforced to contain the huge human traffic at the ferry with gates closed for the people.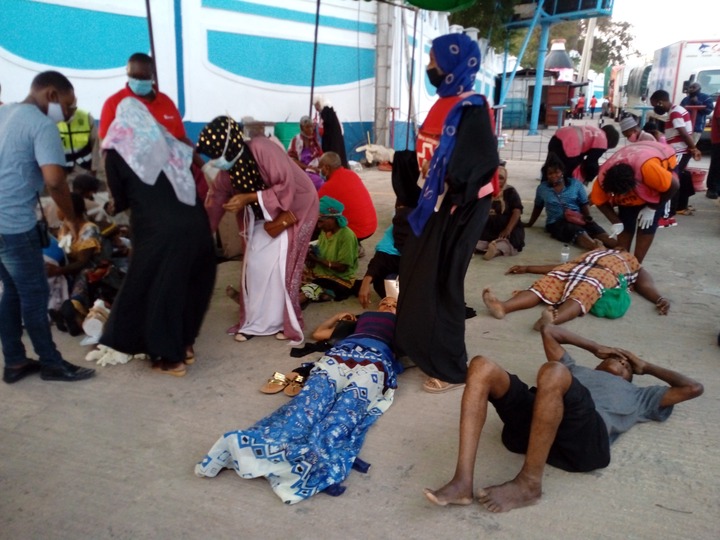 Miali Hussein Ali one of the stampede escapee said she and other three women clang onto a wall to avoid the raging crowds.
"We were lined up as usual on our ladies side when men jumped off their lane to ours causing commotion, pushing and shoving leading to ladies in front falling and were tumbled on by forming crowds behind us" said Miali
The injured were rushed to various hospitals after they were given first aid by Red Cross officials who had arrived to help the injured.
As of now no official statement on casualties has been issued by the ferry services, police or the rescue mission.